Xiaomi Water Ionic Hair Dryer H500
65.00 $
Xiaomi Water Ionic Hair Dryer H500?? the new generation of the popular hair dryer with ioniser.
Intelligent air temperature control, metal body, adjustable speed, alternating cold and warm air mode, 1800W power, 20,000 rpm, 20 m/s airflow, magnetic swivel nozzle.
Built-in condensing needle condenses moisture in the air and instantly atomizes it into small negatively charged water ions via two needle motors ? the device keeps hair hydrated an
Xiaomi Water Ionic Hair Dryer H500
Deeply Moistures the Hair for Luster, Smoothness, and Hydration
A Moisture-infusing Hair Dryer
The double water ions are deeply penetrated into your hair for lasting protection and a smooth shine. With tens of millions of negative ions*, this hair dryer can keep the natural moisture in the hair while also effectively reducing split ends and frizz, thus improving hair strength and making it more resilient.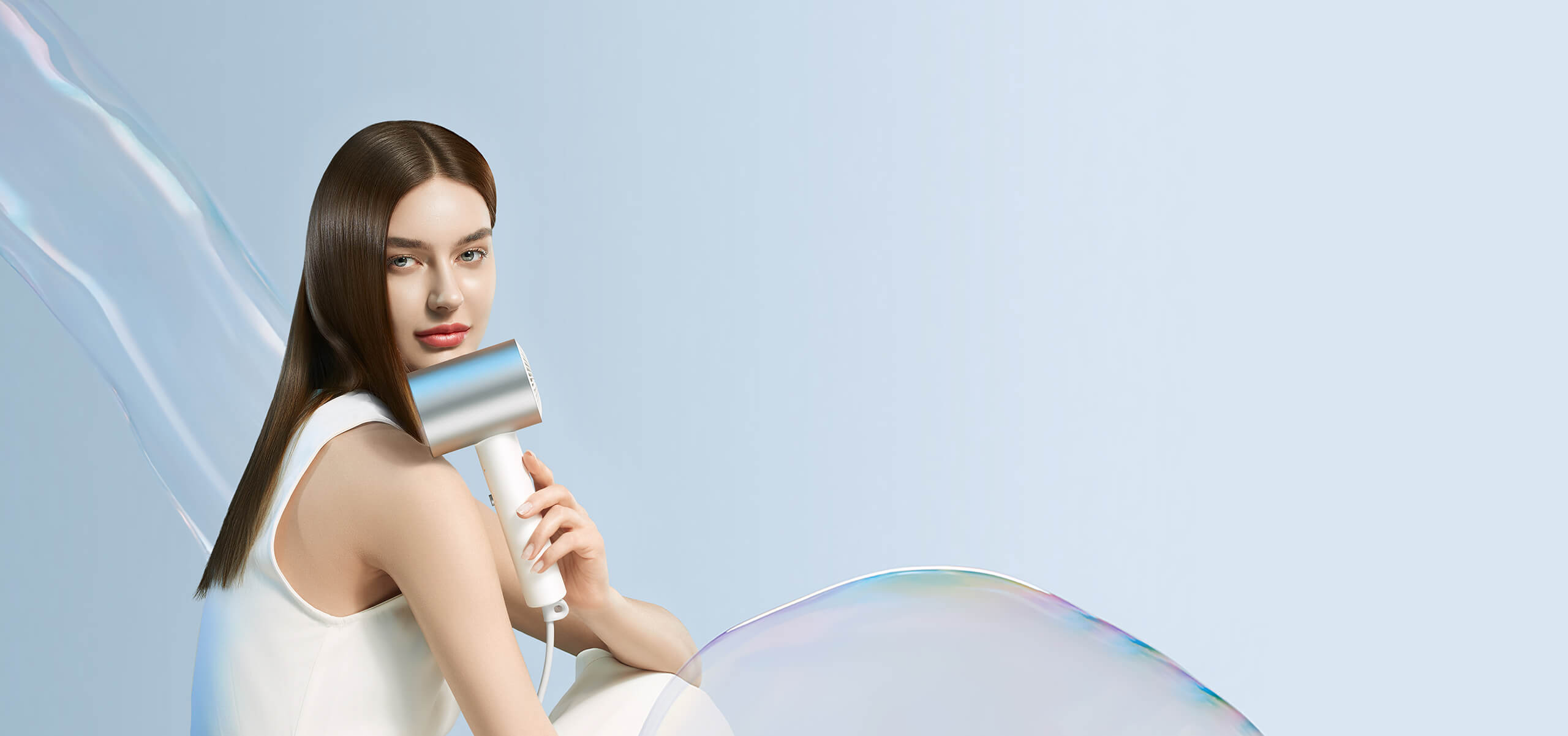 Smart Hot/Cold Air Alternating Mode to Prevent Hair Damage
The glass bead thermal sensor can accurately detect the air outlet temperature 60 times per second*, and adjust the airflow temperature in real time to avoid overheating your hair and scalp. Its hot/cold air alternating mode ? hot air for quick drying, cold air for styling ? not only protects the hair surface from getting scorched or damaged, but also moisturizes the ends and offers enough care for the sensitive scalp.
Aerodynamic Noise Reduction Less Noise, More Comfort
A rigorous dynamic balancing test is performed on each blade to ensure that the air is delivered more evenly. With an enhanced air duct design to minimize airflow resistance, it provides a more pleasant user experience by making the airflow softer but stronger and less loud.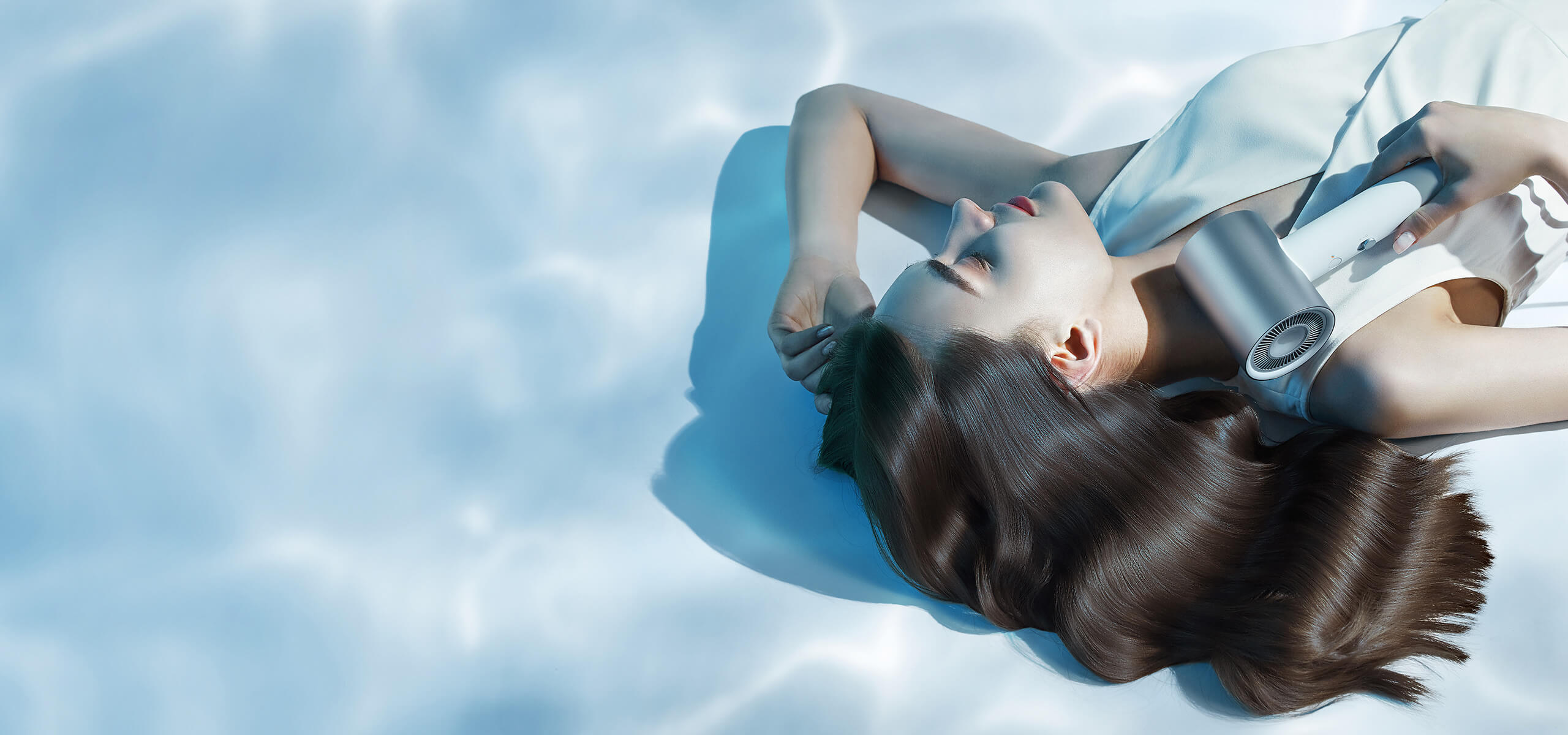 Specifications
Name?

Xiaomi Water Ionic Hair Dryer H500

Model?

CMJ03LX

Rated Voltage?

220V~

Rated Frequency?

50-60Hz

Rated Power?

1800W

Power Cord Length?

1.7m

Net Weight?

595g (including Concentrator Nozzle)

Dimensions?

144 ? 79 ? 237mm (including Concentrator Nozzle)

<