Xiaomi Electric Glass Kettle
25.00 $
For when you have friends over, serve the refills without interruptions.
1.7L large

Food-grade material

Handles large gatherings

LED light display

Cold and heat resistant

Transparent Borosilicate glass

One-touch lid opening

Removable filter, easy cleaning

Odour-free 

Healthy

2200W high power
Capacity up to 1.7 L and high-quality borosilicate glass
Thanks to its 1.7 L capacity, the kettle will boil enough water even for a larger family. High-quality borosilicate glass guarantees high resistance to cold and heat.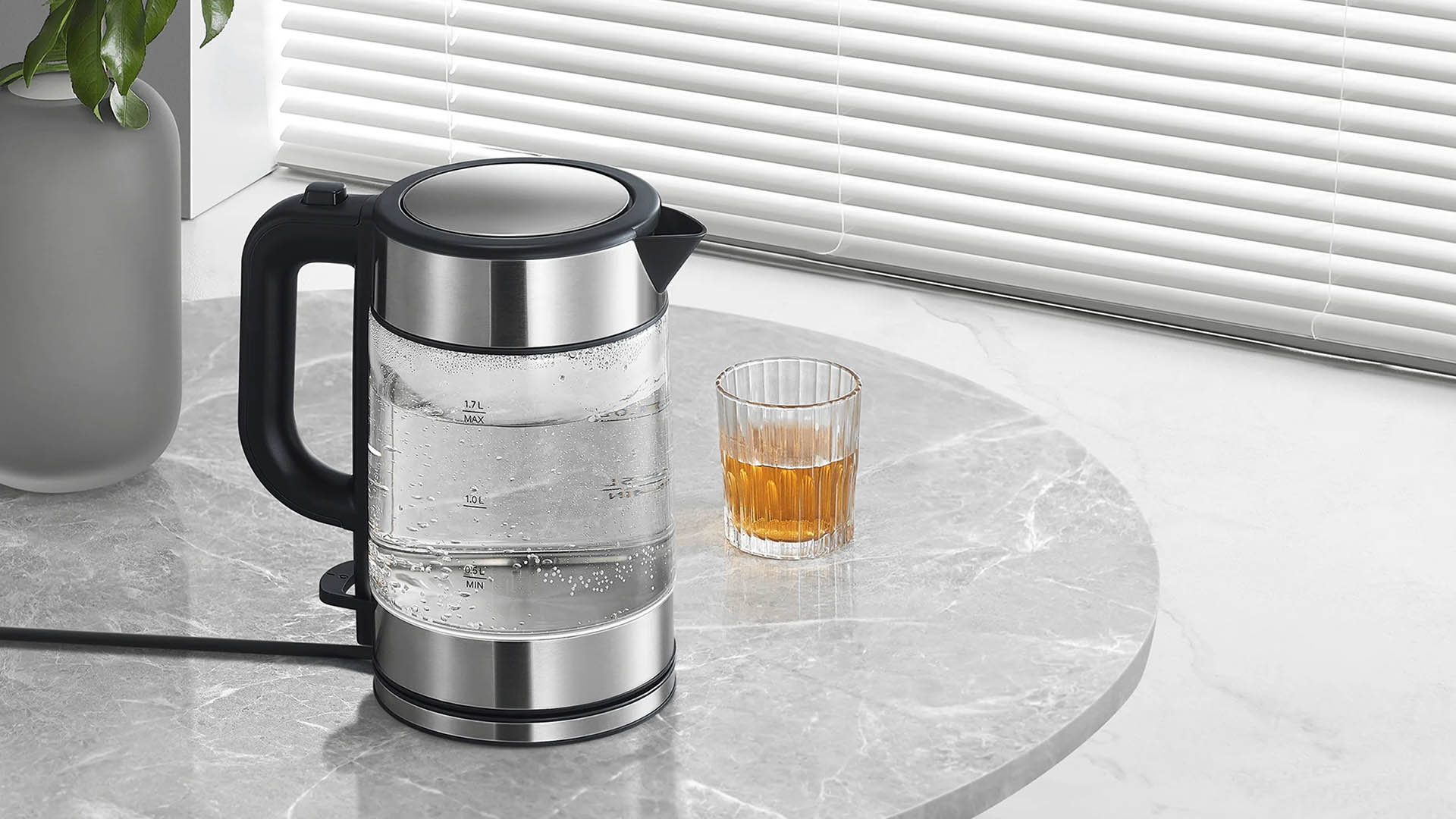 Intuitive LED heating indicator and power up to 2200W
An intuitive LED light signals the operation of the kettle during water heating.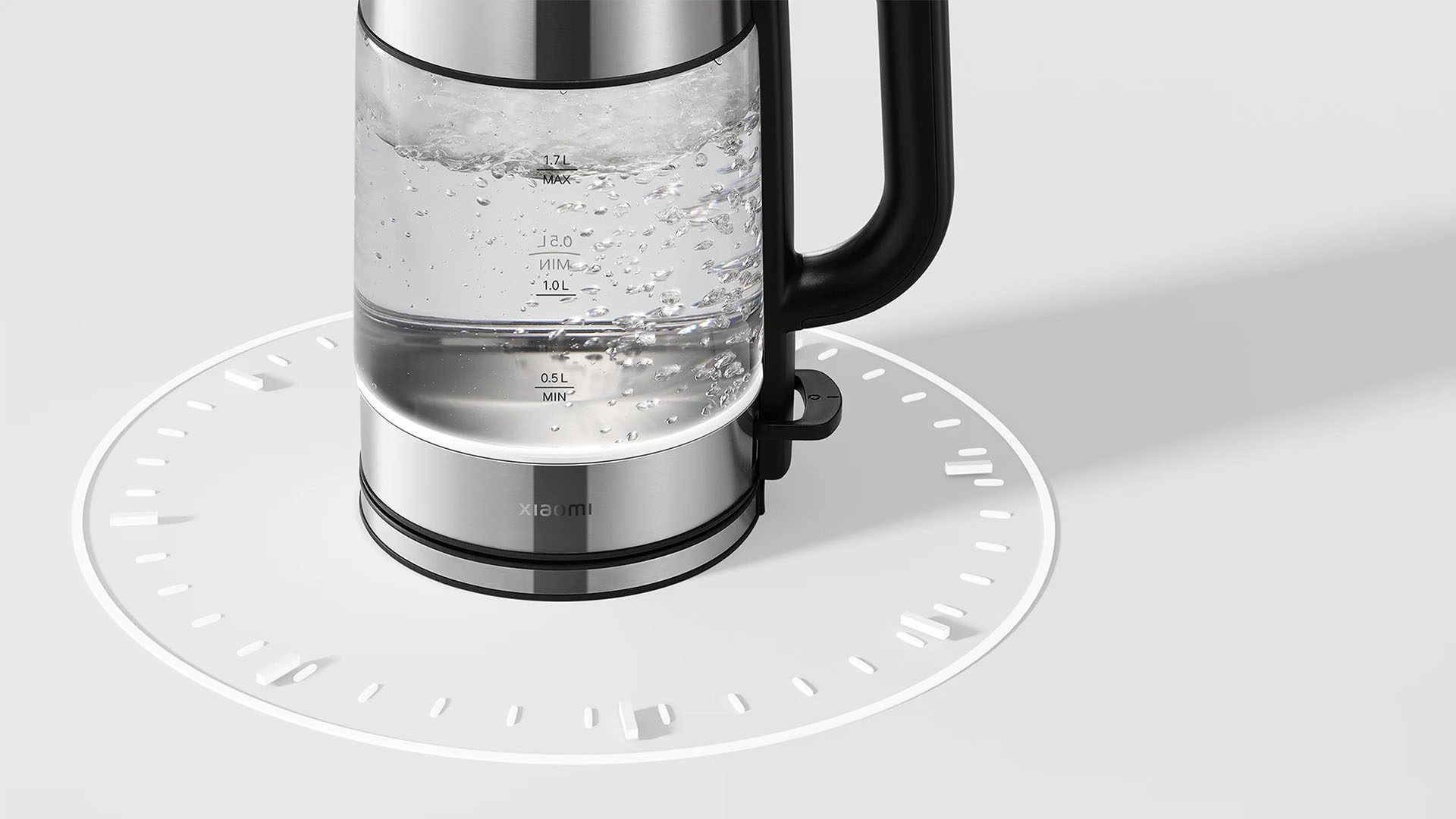 Easy lid opening
When using the kettle, you will definitely appreciate the ergonomic handle, which allows you to comfortably open the kettle with one hand. So you don't have to worry about getting burned by steam when pouring.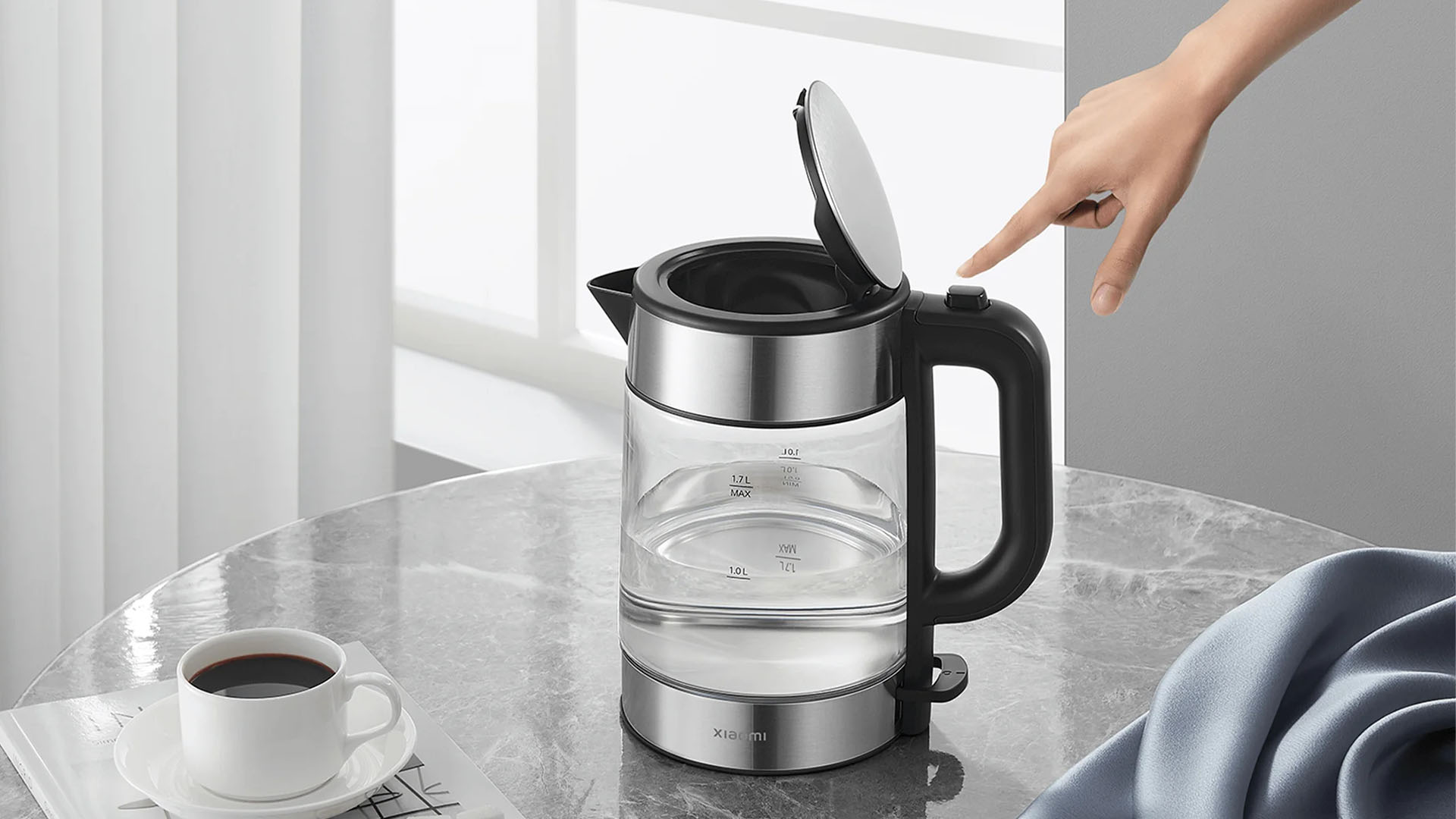 Removable filter
The high-density filter effectively filters impurities and ensures cleaner water. In addition, it is also removable, so its cleaning is simple and quick.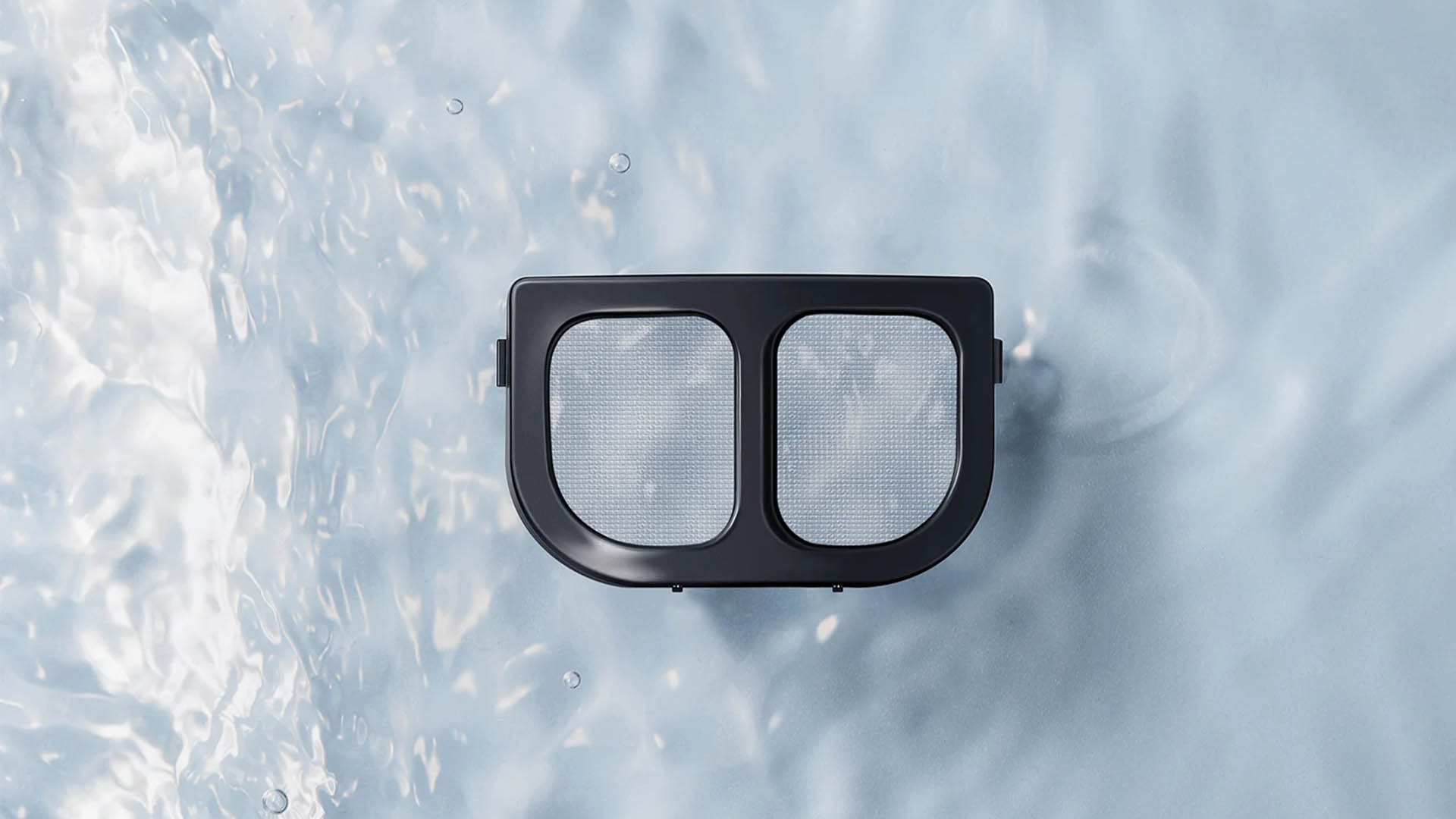 Advanced thermostat
The thermostat has a reinforced aluminum heating plate, which enables even distribution of heat when heating water.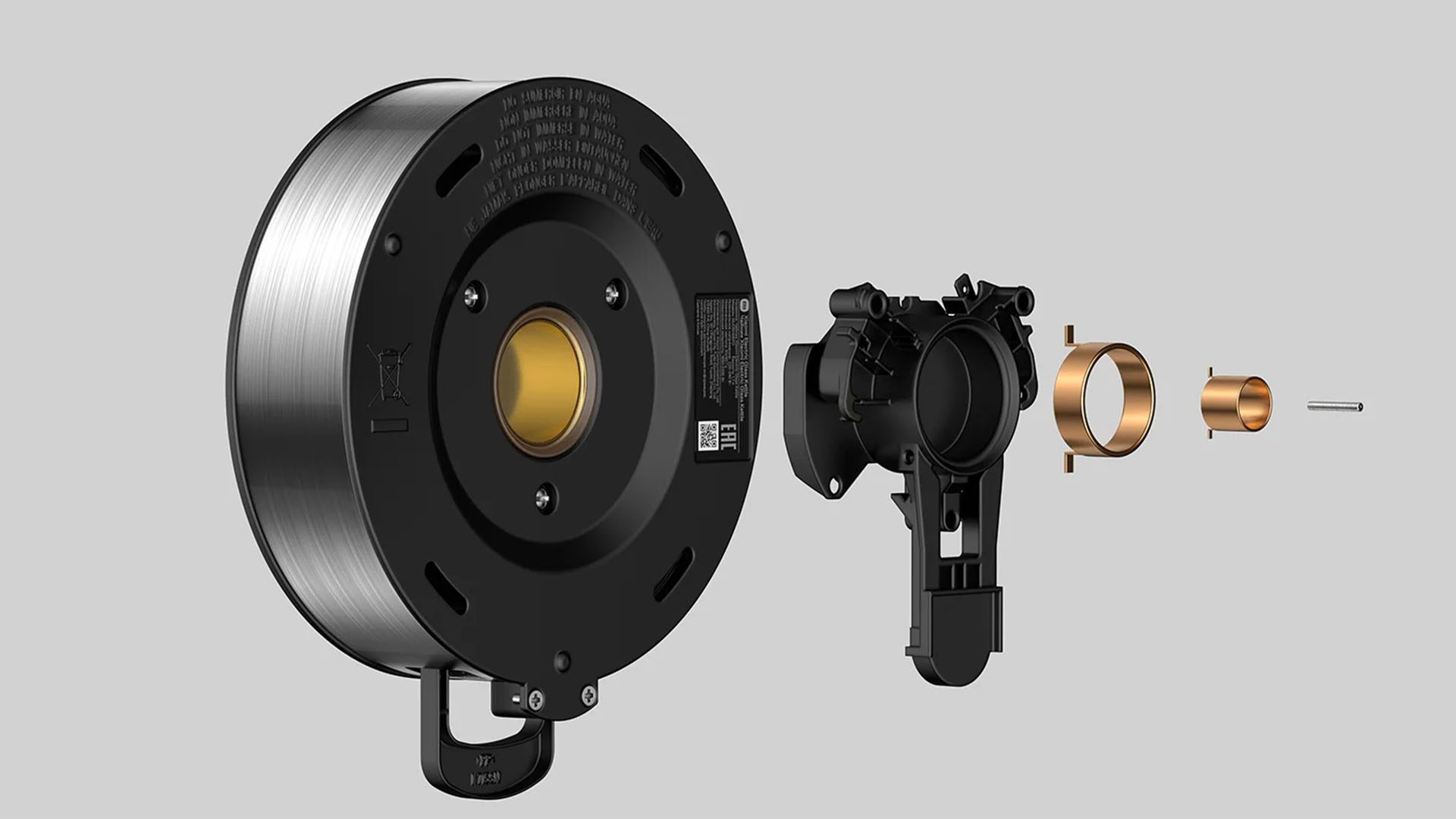 Quadruple safety protection
The device has quadruple power protection for greater safety. It automatically shuts off when the water is pinched and automatically shuts off the power when dry boiling is detected. It also has a fuse and protection against electric shock.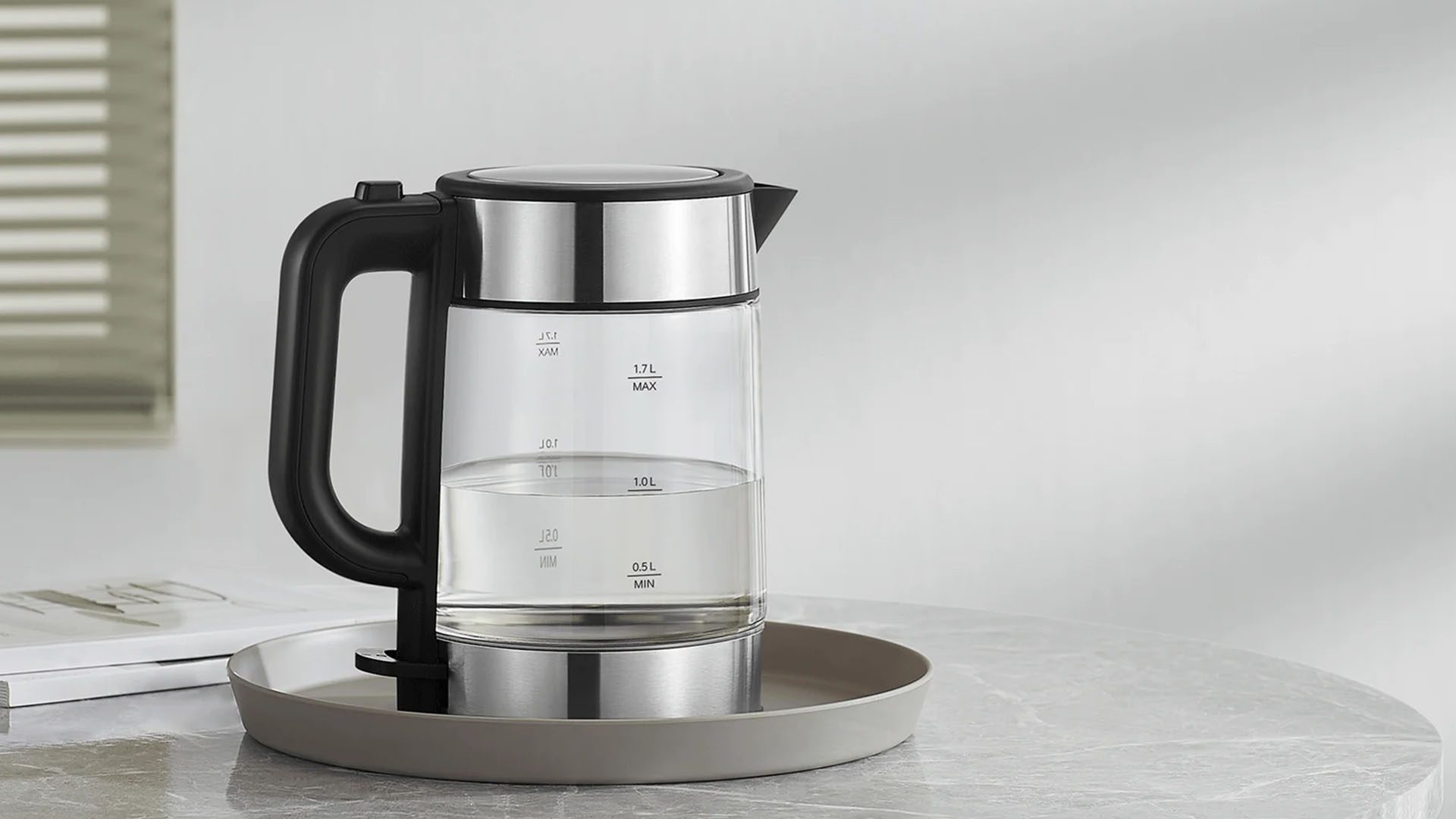 Product specifications
Capacity: 1.7 L
Weight: 1.1 kg
Dimensions: 221 x 142 x 243 mm
Power supply: 220-240V
Rated power: 1850-2200W